Human Factors
& Systems Safety
The application of human factors skills and knowledge can improve safety performance and enhance business performance as your organisation experiences fewer events, delays and rework attributed to human error.
Human factors psychology focuses on creating and improving products, equipment, machines, and environments to complement human capabilities and maximise performance and safety. The key outcomes in applying human factors are to reduce error and influence behaviour.
Human factors refer to environmental, organisational and job factors, and human and individual characteristics, which influence behaviour at work in a way which can affect health and safety.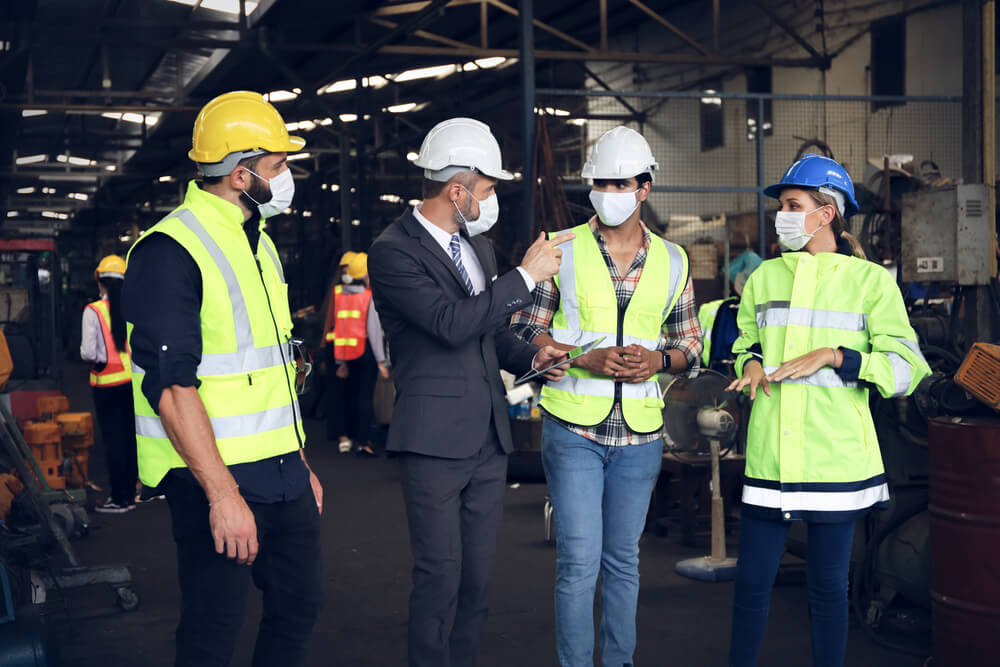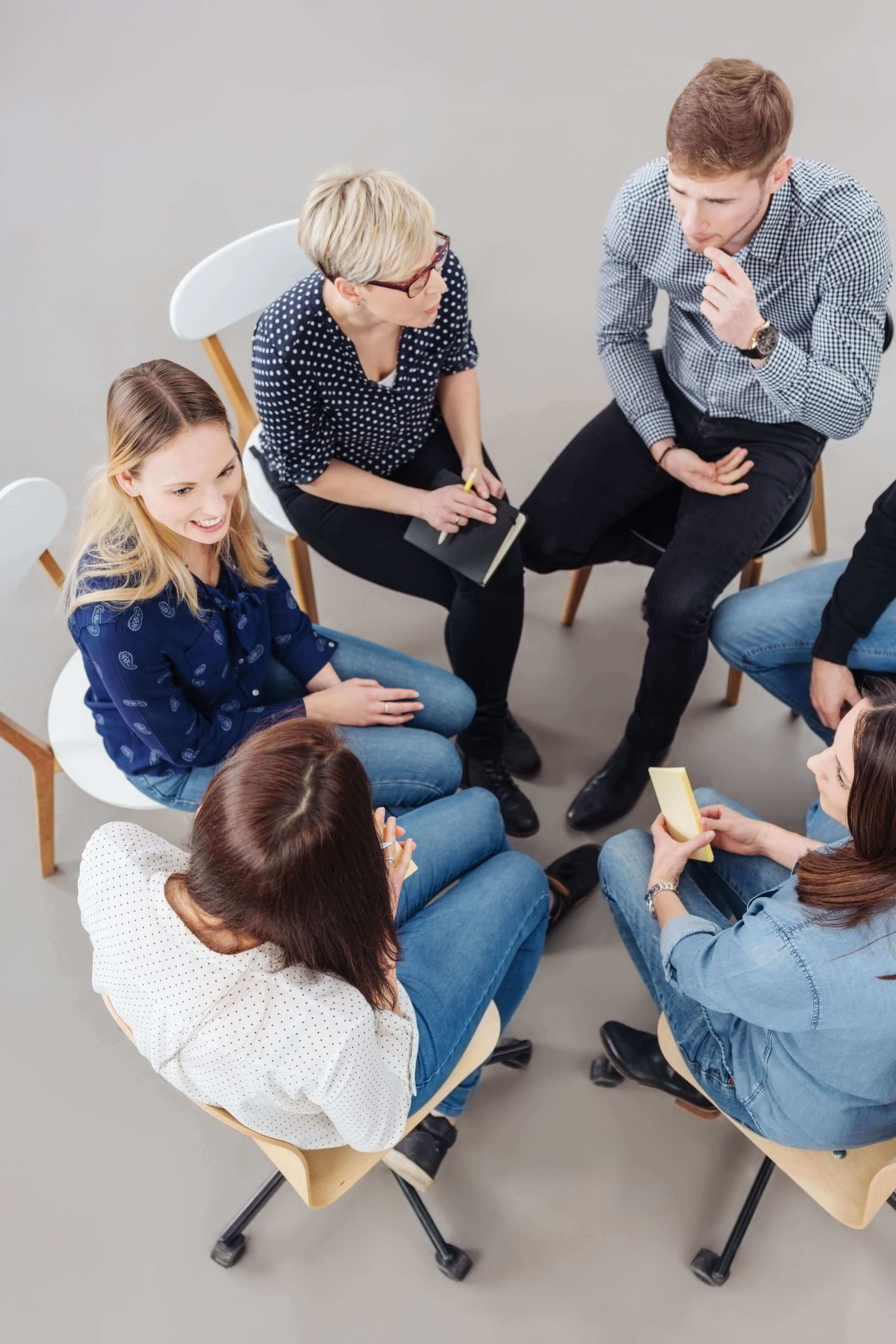 Human Factors Overview
Simply put, human factors are issues affecting how people do their jobs. They are the social and personal skills, such as communication, teamwork and decision making which complement operational and technical skills. The integration of human factors is important for safe and efficient operations.

There are immense advantages to applying psychological and physiological principles to the design of products, processes, and systems. The goal of human factors is to reduce human error, increase productivity, and enhance safety and comfort – with a specific focus on the interaction between the human and the overall environment they are operating in. Human factors assessments help us understand human capabilities and very importantly, their performance limitations which can be used to reduce the likelihood of errors and build more error-tolerant and resilient systems.
Human Factors Experts
Our Safety Practitioners have extensive experience applying human factors in general operations as well as in the conduct of systemic investigations. They have written human factors regulations and guidance material for regulators, published many research reports, journal articles and contributed to academic books focusing on human factors.

IMPROVE SAFETY
Consultancy Services
At ICAM Australia we can assist with a variety of services in relation to Human Factors including:
At ICAM Australia we can assist with a variety of services in relation to Human Factors including:
Development of guidance material in relation to human factors
Human Factors Analysis for roles, tasks, sites and equipment
Research, benchmarking and design reviews
Certification requirements for new equipment / operations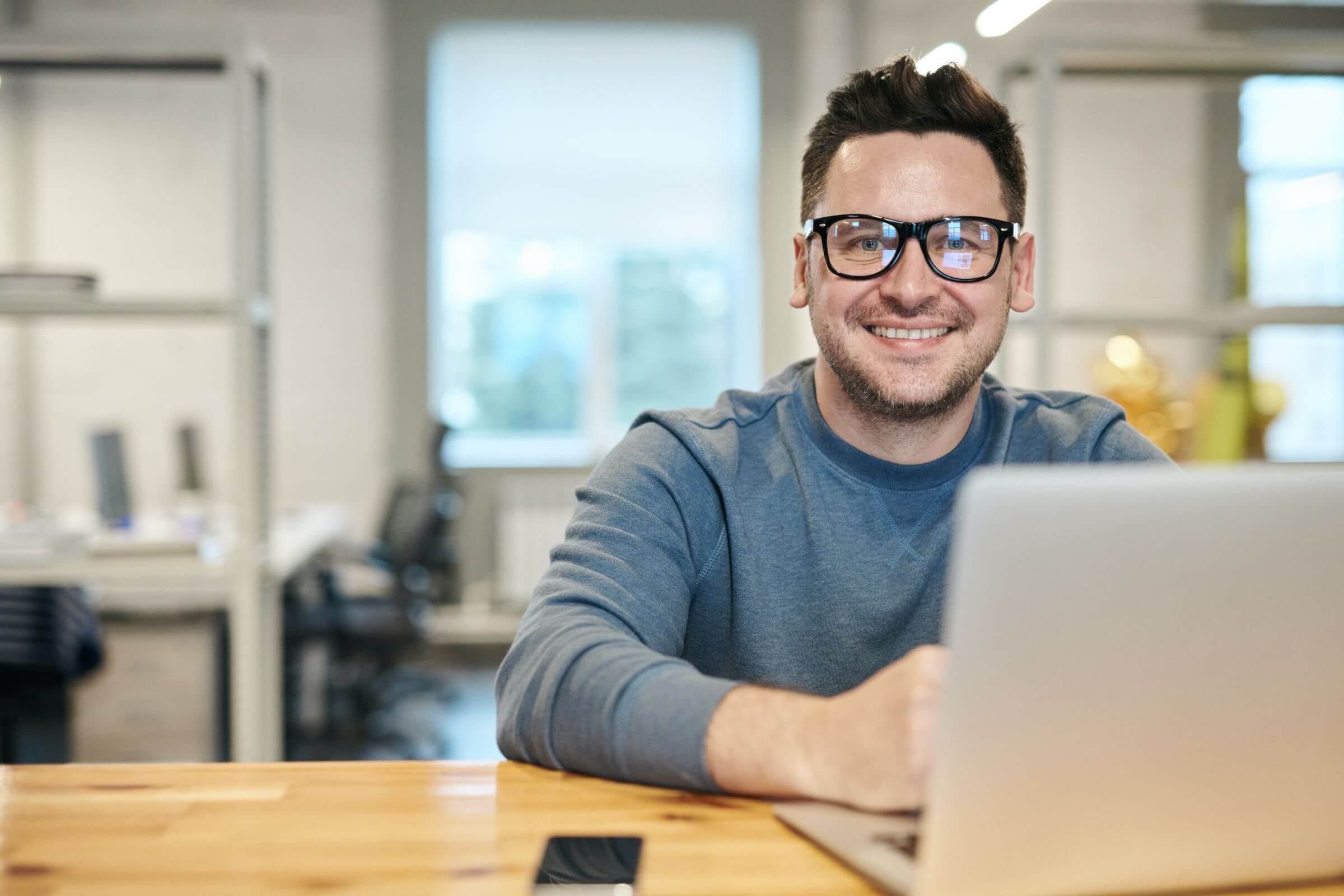 Just a follow up to express our appreciation for the applied nature of the human factors training. While the science and theory was covered, the topics were presented in an engaging and entertaining manner. The feedback from each site has been extremely positive. Bravo.
Have any questions?
Contact us to discuss your needs