Incident Investigations
& Incident Management
Our expert Incident Investigators are on call 24 hours a day, seven days a week to help our clients when they need us the most.

We can guide you through the regulatory reporting requirements, on-site investigation data collection and analysis phases through to preparation of required incident investigation reports. Most importantly, we can work with you to make sure the recommendations addressing the contributing factors are aimed at reduction of risk and prevention of recurrence to ensure the lessons have not been in vain.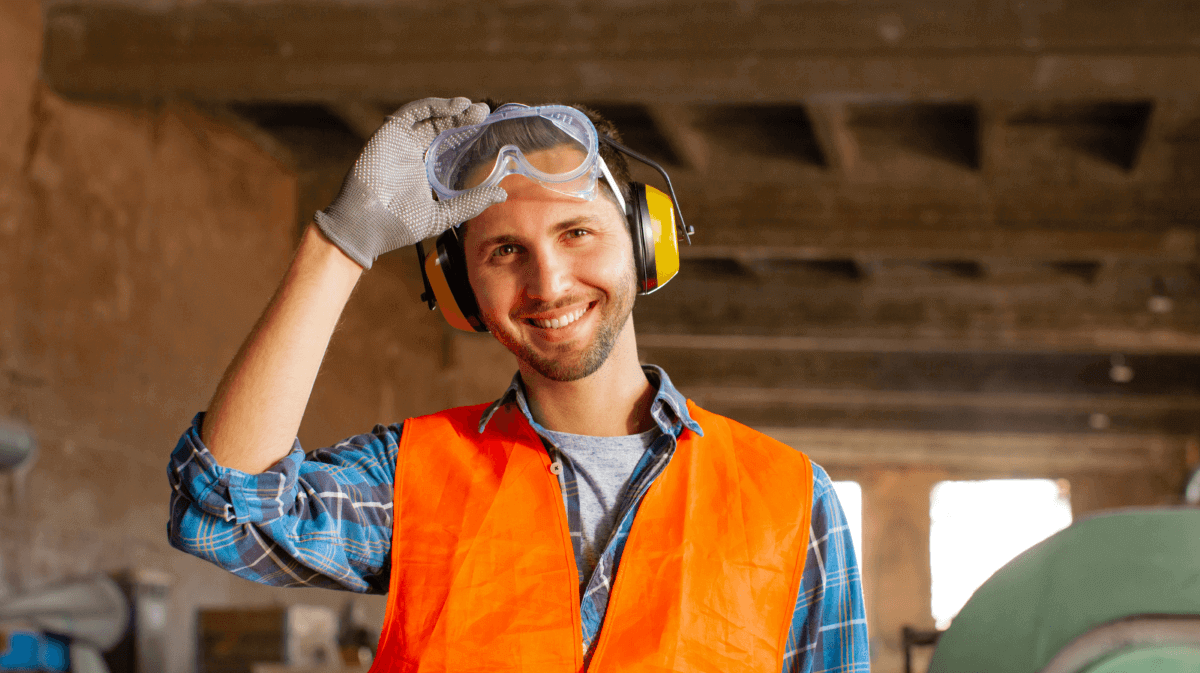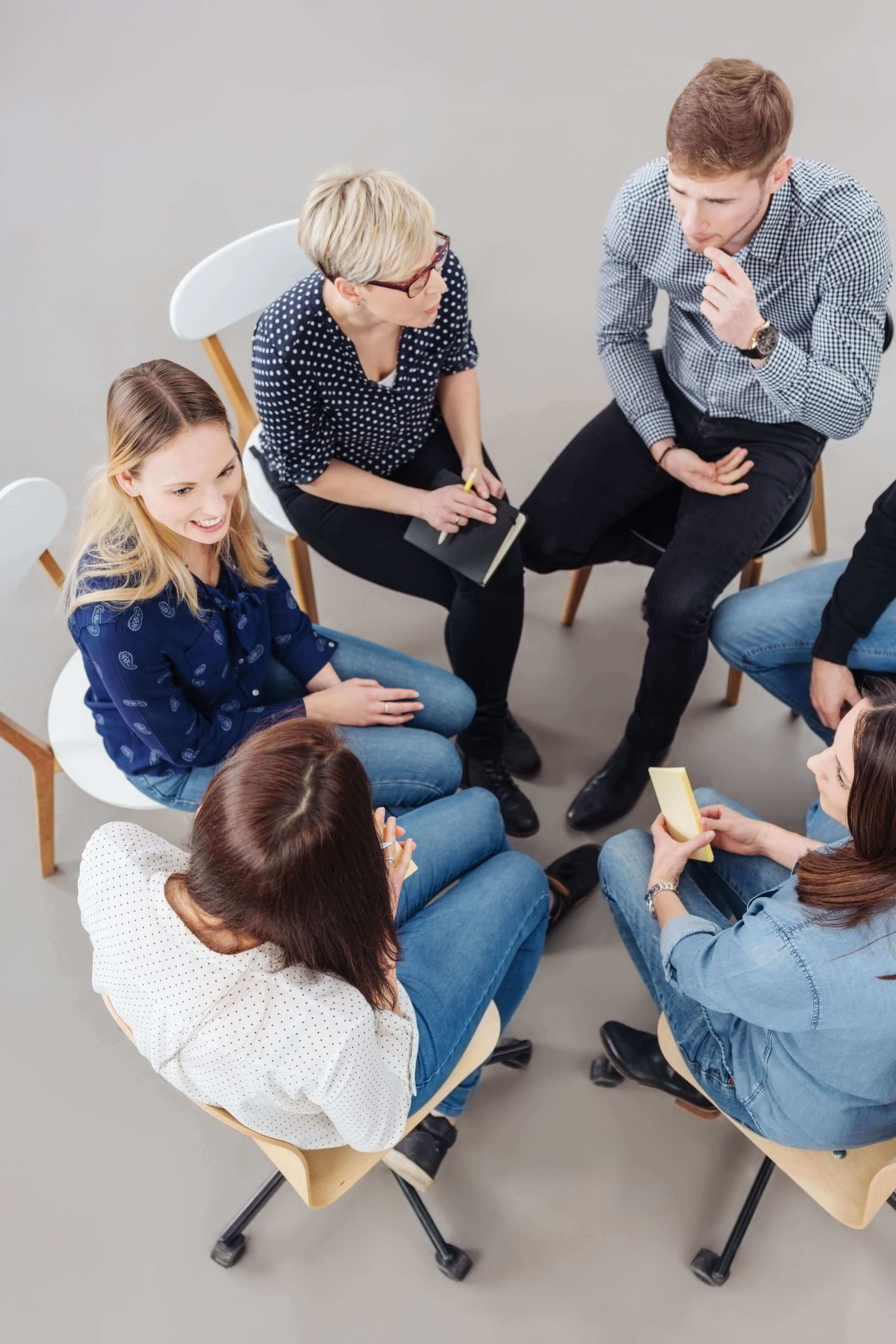 How We Can Help
What would you do if someone was injured at your workplace?
Would you feel confident in undertaking the incident investigation?
ICAM Australia Incident Investigators

Our Incident Investigators have had experience across a vast range of industries and have investigated some of the most high profile significant incidents in Australia, including multiple fatalities, major environmental incidents and disruption to normal operations.
Consultancy Services
At ICAM Australia we can assist with a variety of services in relation to Incident Investigations and Incident Management including:
Facilitation of Incident Investigations (including investigations conducted under Legal Professional Privilege – LPP)

Critical Incident Debriefings following significant/fatal incidents

Family / Next-of-kin Liaison Officer following significant/fatal incidents

Emergency Response Assessment

Assistance with responses to regulatory authorities in relation to workplace incidents

Facilitation of Incident Investigation Presentations to Boards, Regulators, Statutory Agencies

Development / Reviews / Auditing of Incident Management Policies, Procedures, Standards and Templates / Forms to ensure alignment with the practical application of ICAM

ICAM Quality Standard Check-Sheets for Investigators and Approving Officers

Incident Investigation Coaching / Mentoring – Investigators, Managers, Senior Executive, Boards

Customised ICAM Investigation Tool-Kits providing further information on process steps as per organisational requirements

ICAM Skills Maintenance Kits - desktop or practical Incident / Emergency Response Scenarios

Formal Quality Reviews of ICAM Reports (assessed against set standards) to identify areas for improvement in the investigation process

Systemic Reviews and trending of incident investigation data to identify areas of vulnerability for organisations and proactive measures going forward

Proactive Application of ICAM based on Indicators of Unsafe Conditions for use in audits, safety observations or walk-arounds

Safety Stand Downs / Focus Sessions using ICAM case studies to personalise safety and enhance the safety culture

Identification and assessment of Fatal Risk Control Protocols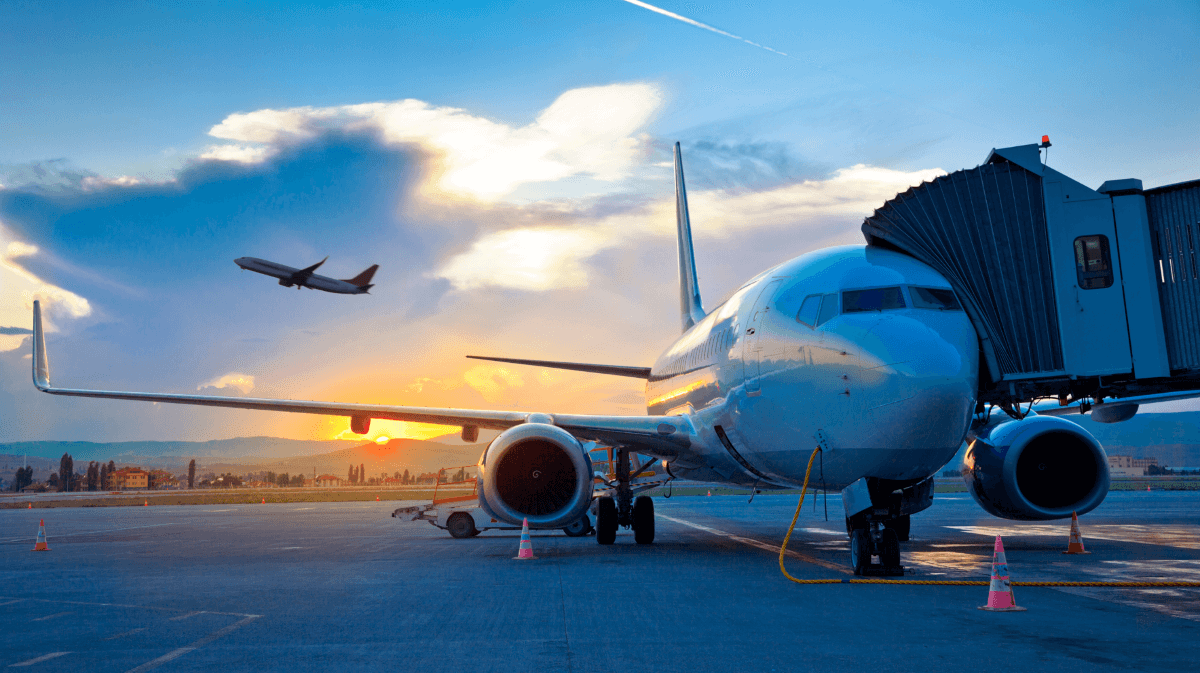 To have an incident is unfortunate…to have an incident and learn nothing from it is unforgiveable
Have any questions?
Contact us to discuss your needs.