Training
Our ICAM Training focuses on the need for thorough and methodical investigations with simple structured processes to achieve the aim of reduction of risk and prevention of recurrence.

Participants will not only be shown applied examples, but will be provided with practical tools, forms and templates that can be easily adapted and integrated in the workplace for optimal implementation of the learning outcomes.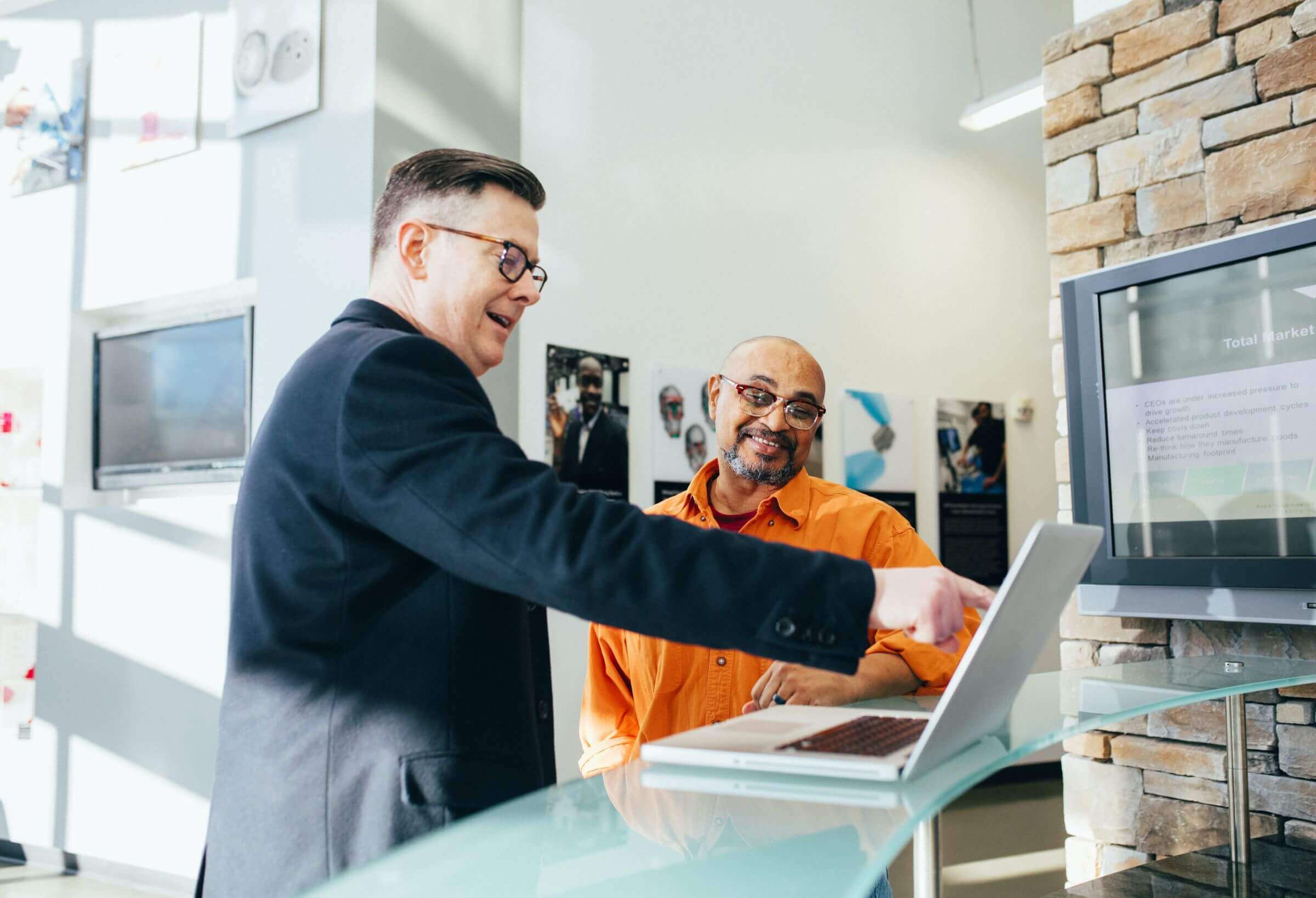 Questions to consider...
Is your organisation complaint and confident in fulfilling regulatory obligations in relation to incident investigation?

How effective is your current incident investigation methodology in identifying ALL of the contributing factors?

Do the resulting recommendations from incident investigations achieve reduction of risk and prevention of recurrence?

Are the significant lessons from incident investigations fully recognised and utilised to enhance safety proactively?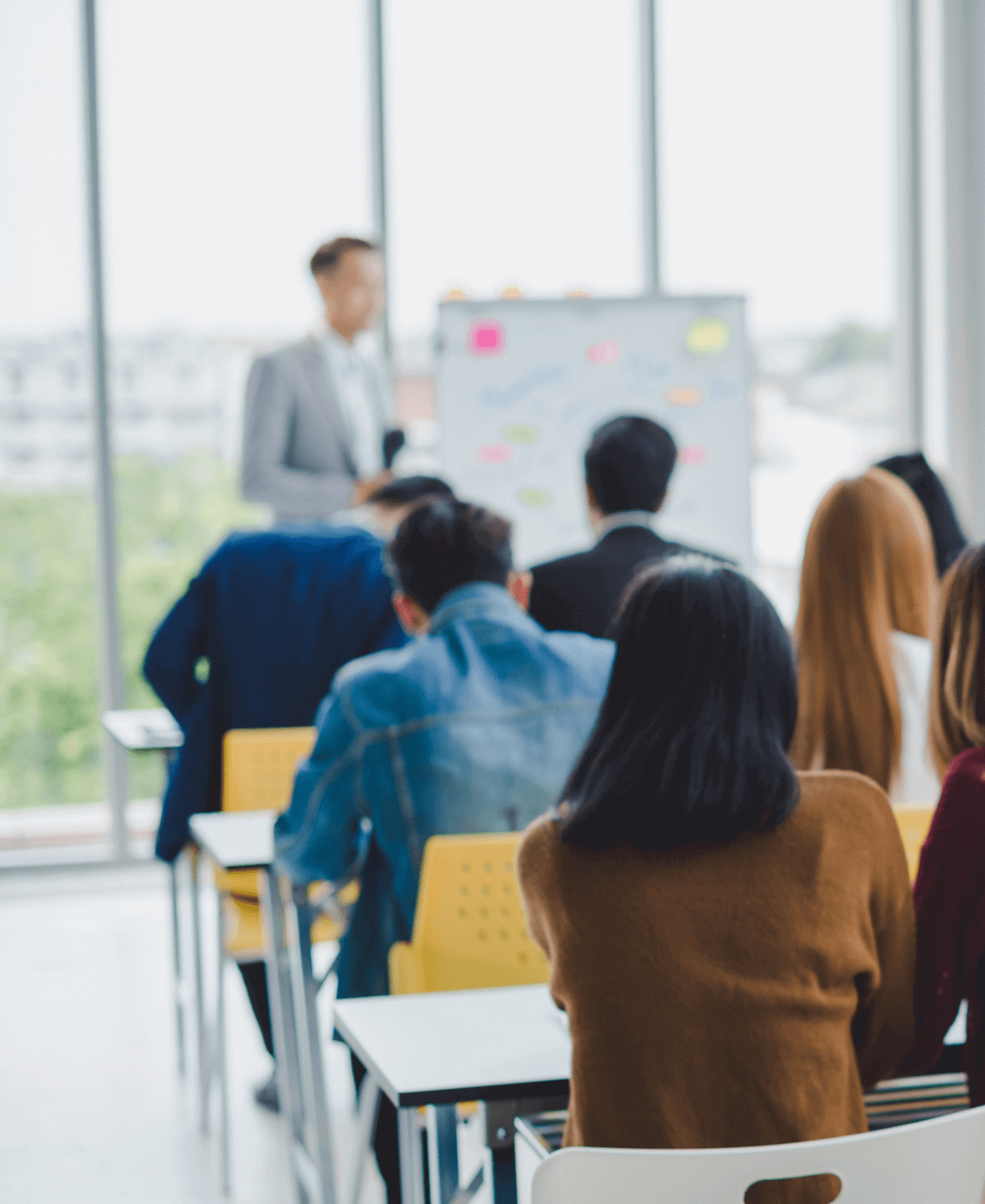 Our most recognised signature training product is our Incident Cause Analysis Method Training.
Incident Investigation and Incident Management

Human Factors

Workplace Health and Safety




All consultants at ICAM Australia have been carefully selected to ensure that not only do they have highly proficient technical and operational skills, but they also possess excellent client liaison and people skills. All of them have vast experience in incident investigation, training and integrating human factors and system safety concepts across a vast array of safety critical organisations and industrial modes.
Whether you're a small business or a multi-national organisation or a national government department, we can assist with a broad range of consultancy services. Our clients are quite diverse and we work with them to achieve customised and sustainable solutions.
Training – Designer & Facilitator
All Incident Investigation Training and Workshops have been designed by our Principal Investigator and Lead Facilitator, Jo De Landre, who is considered one of Australia's most experienced practitioners in the fields of incident investigation, applied human factors and safety management.
Jo has investigated some of the most high-profile significant incidents in Australia and is an extremely experienced and engaging presenter who has trained over 10,0000 personnel in the Incident Cause Analysis Method (ICAM) and other related incident investigation techniques.
Joinging Jo, are several extremely experienced Investigators and Trainers across Australia who have worked across a variety of safety-critical industries and domains, including mining, construction, maritime, rail, aviation, refineries and heavy transport.
Course Options & Venues
We have carefully selected and designed a variety of courses to enhance the skills and knowledge of personnel involved in all aspects of incident investigations. We can customise and adapt in-house courses to utilise your procedures, templates, terminology and analysis methodologies.

We offer training in-house at client premises or schedule public training at key locations throughout Australia.

ICAM Australia is proud to have formed an alliance with AMC Training Centre for professional support services, administration and provision of venues.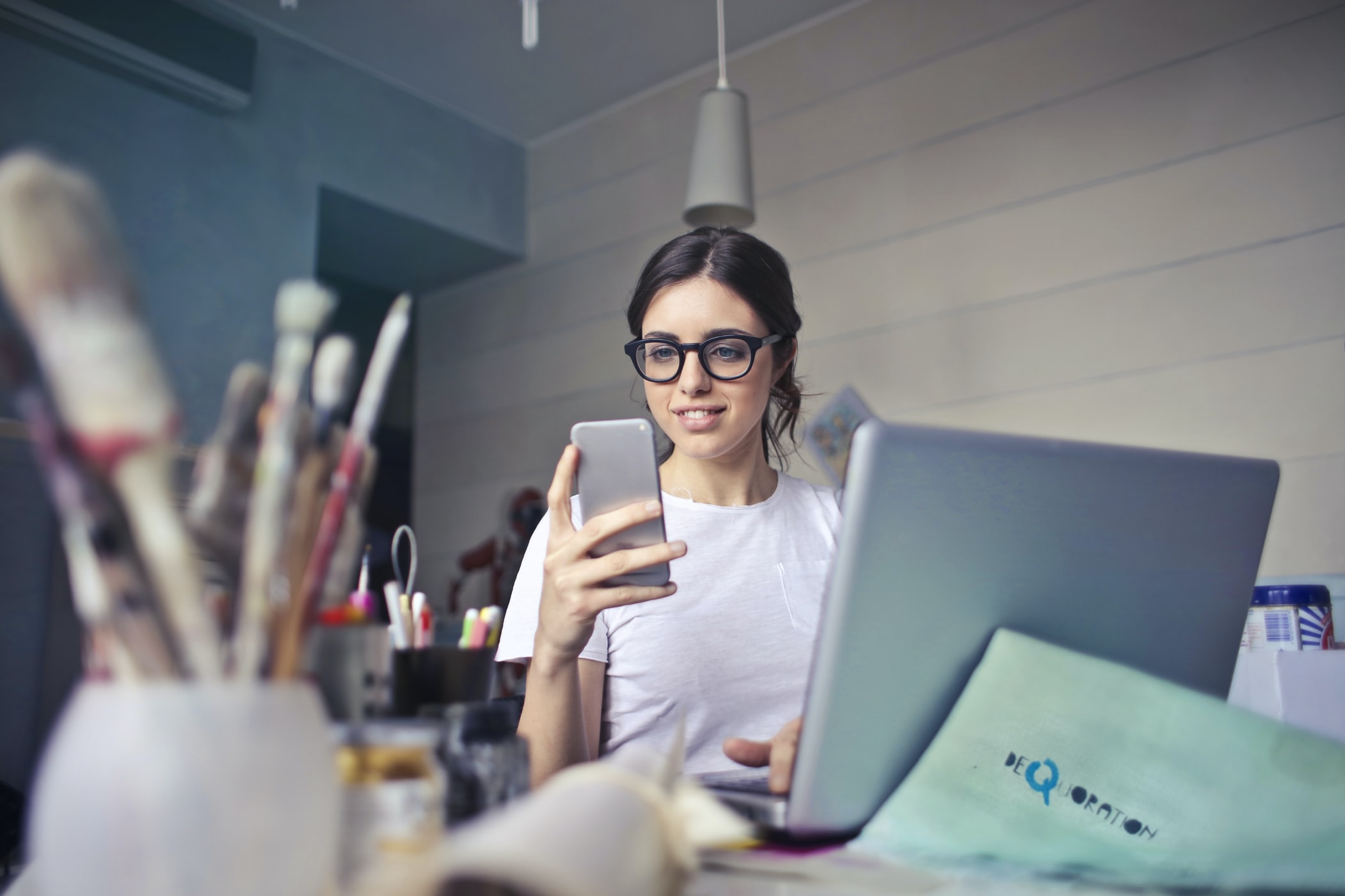 ICAM Australia not only provided excellent training, but helped us with a complete service to integrate ICAM into our policies and procedures. Friendly, efficient and effective. Thank you !
EVERYTHING YOU NEED
Benefits of ICAM Australia Training
Enhance and improve workplace health and safety (WHS) on both a proactive and reactive approach.
Expert Incident Investigators, Safety and Human Factors Practitioners.

Applied knowledge and understanding of operational issues.

Tailored for specific domains.

Customised for a specific industry, organisational and site needs.



Applied examples and case studies to demonstrate the principles taught.

Full colour multi-media presentations, including PowerPoint and DVD presentations.

Tools, guidance and checklists for post-training adaptation and implementation of learnings.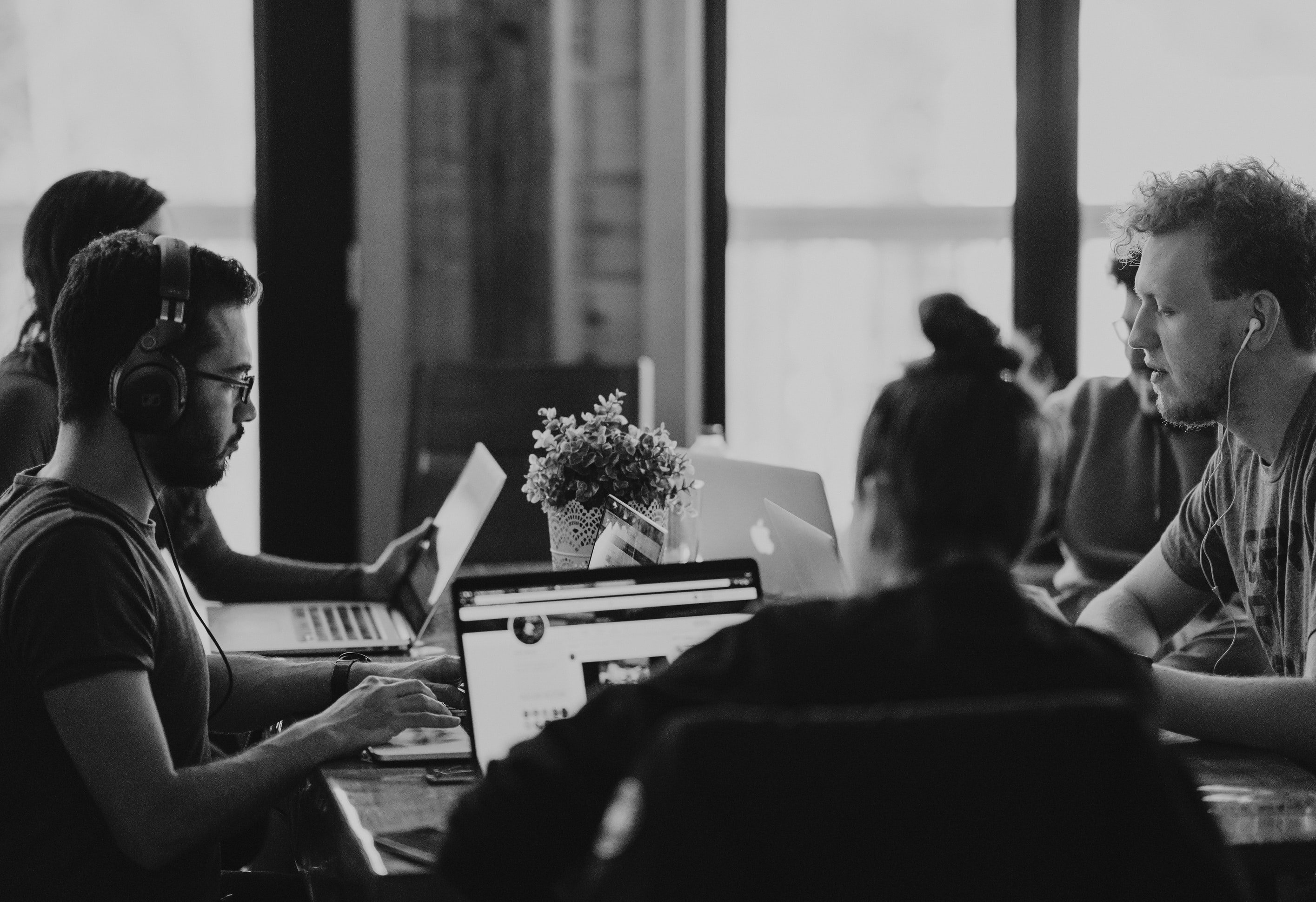 Tiered Levels of ICAM and Investigation Training
ICAM Australia offers tiered levels of ICAM and Investigation Training ensuring that all personnel receive relevant and applicable training targeting attendees such as general operators, contractors, decision makers, approving officers, those who may be involved in leading or facilitating investigations or have line responsibility for investigations as well as senior executives.
- ICAM for Lead Investigators Course
- ICAM for Team Members Course
- ICAM for Governance Workshop
- ICAM Refresher Workshop
- ICAM Champions Workshop
- Site Inspection (Mock Incident Scenario) Workshop
- Witness Interviewing Workshop
- 5 Why's in Incident Investigation Course
- Incident Report Writing Workshop
- Human Factors for Investigators