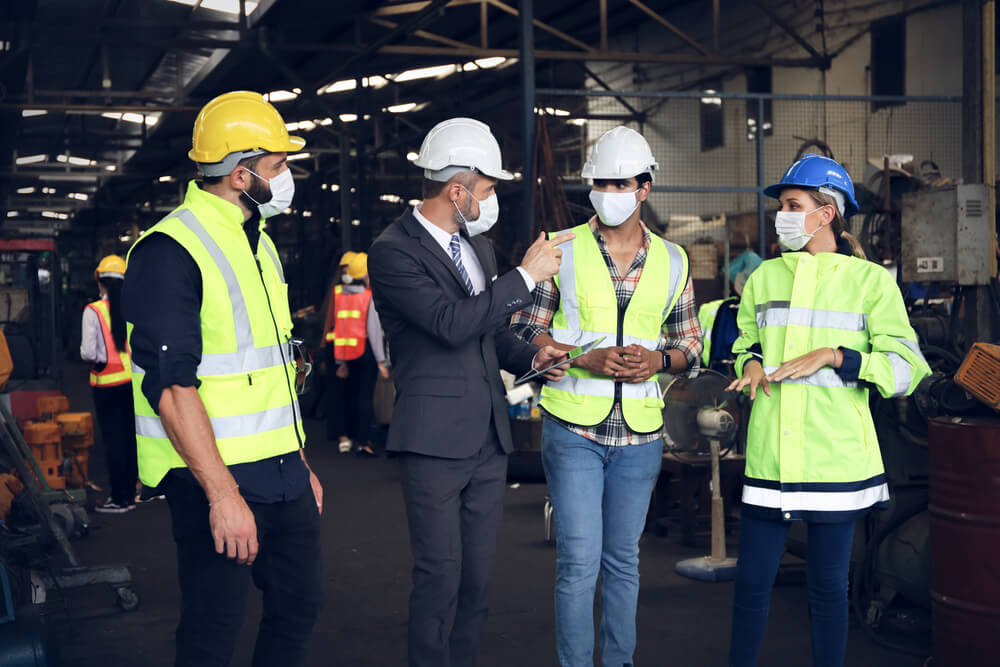 REDUCING RISK
Welcome to ICAM Australia
ICAM Australia is committed to helping organisations enhance and improve workplace health and safety (WHS) on both a proactive and reactive basis.

Proactively, we work with organisations to ensure that processes and systems in relation to workplace health and safety (WHS) are established and implemented, to not only comply with regulatory provisions, but to enhance WHS to reduce risk to people and improve operational performance.

From a reactive basis, when an incident occurs, we take pride in being there for our clients and helping when they need us the most. We assist with incident investigations to ensure that the ultimate goals of reduction of risk and prevention of recurrence are attained.

Our focus is to help organisations and businesses ensure their people remain safe and well and we pride ourselves in providing assistance in a timely manner to our clients in all aspects to do with safety. We work hard to find custom solutions that fit our client's specific requirements. If you need help with anything, don't hesitate to call and have a chat.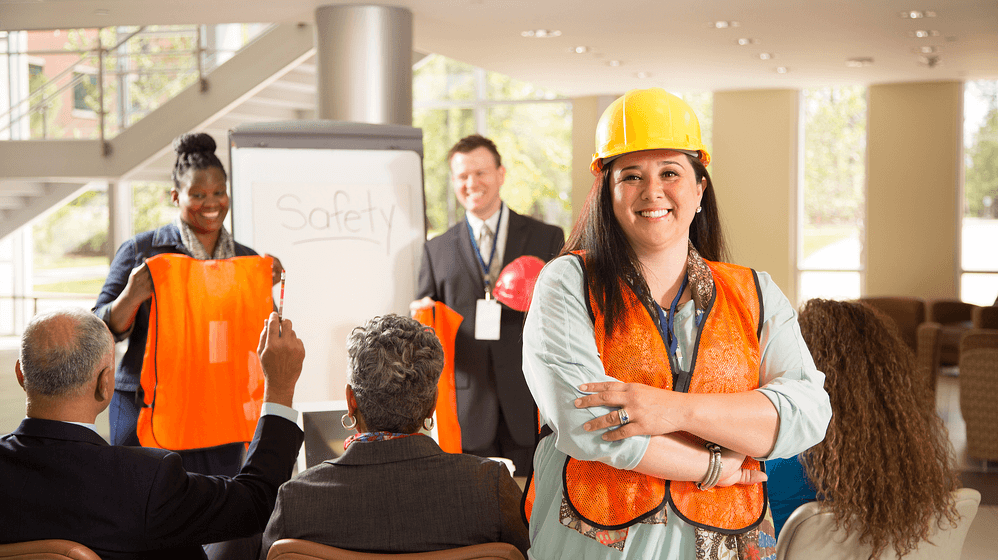 ICAM Training
Our most recognised signature product is our Incident Cause Analysis Method (ICAM) training, which has been developed by Jo De Landre, our Principal Investigator and Lead Facilitator. Jo is recognised as one of the most experienced practitioners in the fields of incident / accident investigation, applied human factors and safety management in Australia.
With over 30 years applied experience working in and with an array of industries, Jo has investigated some of the most high profile significant incidents and accidents in Australia, has trained over 7,500 personnel in incident investigation methodologies and has extensive experience in the conduct of systemic investigations and human factors application and integration.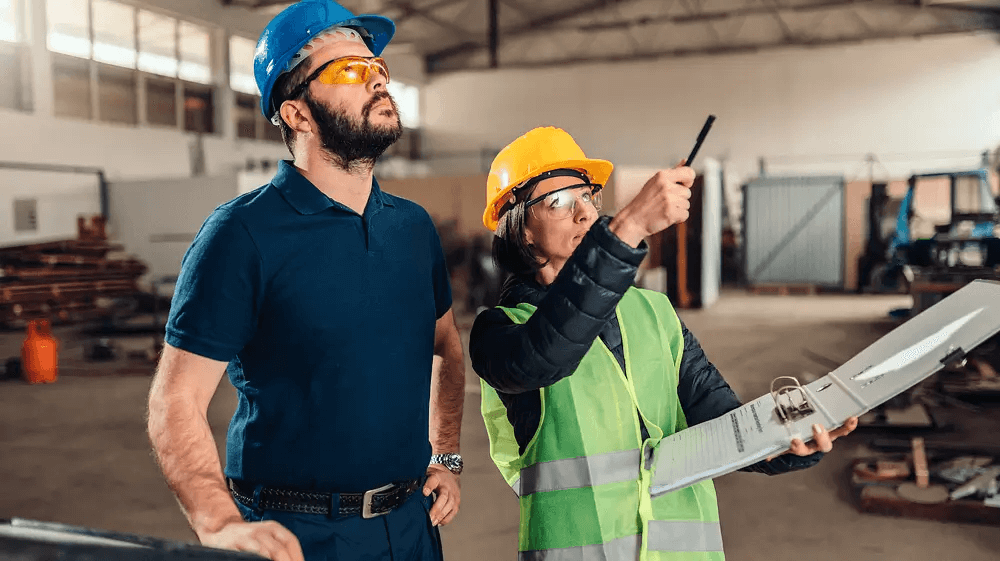 ICAM Public Courses
ICAM Australia have carefully selected and designed a variety of courses to enhance the skills and knowledge of personnel involved in all aspects of incident investigations.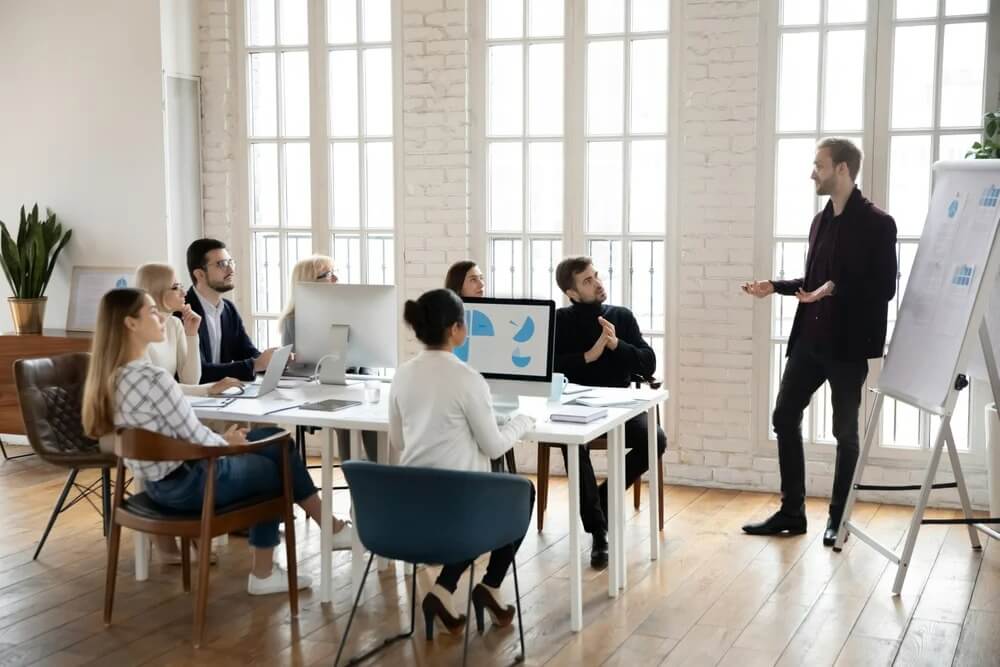 ICAM In-House Courses
ICAM Australia has expert incident investigators, safety and human factors practitioners who can tailor fit the training for your company needs.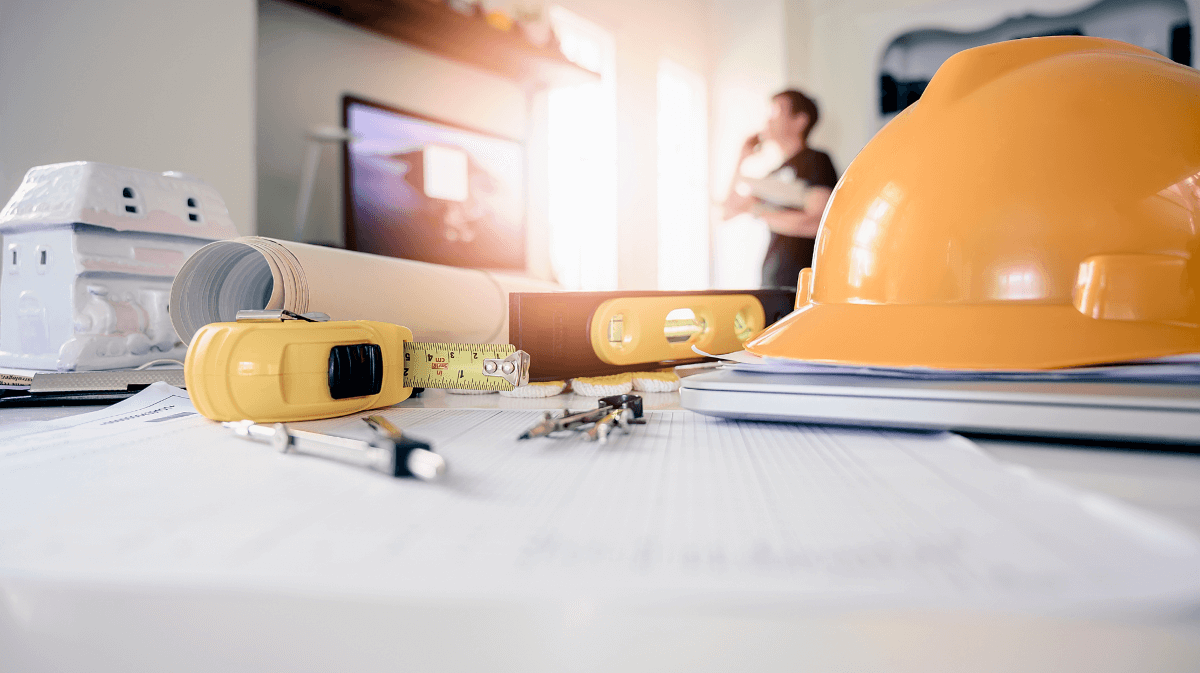 ICAM Upcoming Sessions
ICAM conduct trainings online or face-to-face across Australia. Click here for list of available courses and the corresponding location.
Tiered Levels of ICAM and Investigation Training
Some of our popular ICAM training courses are as follows:
Latest ICAM Insights
Helpful tips, Articles and Resources

At ICAM Australia we are happy to help people and organisations enhance all aspects of workplace health and safety by sharing information, strategies and articles that may assist.
Have any enquiries?
Reach out to us for any questions about our trainings and consultation services. We will be in touch.
Contact Us